Garden Organic Event – Sparkbrook – Friday 3rd June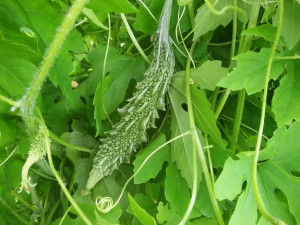 Garden Organic have organised an event at Christ Church in Sparkbrook that will run from 11am-2pm on Friday June 3rd, based around preparing and cooking exotic fruit and vegetables.
The event will demonstrate how to cook and prepare unusual vegetables and spices from a wide range of locations including Zimbabwe, Chile, India and Pakistan. We will show you how to prepare foods off the beaten track such as African Kale in peanut sauce, methi stock cubes, coriander pickle and dudi halva. There will be plenty of samples to try.
If you're interested or would like more information contact Anton Rosenfield here: [email protected]