Garden Organic Update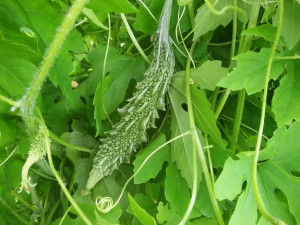 We're delighted to present this update from Garden Organic regarding funding they have received from the Heritage Lottery:
Thanks to Heritage Lottery Funding, during the 2016 growing season Garden Organic is able to come out to your site and provide advice on growing unusual and exotic vegetable crops. We can provide advice on which varieties grow well, where to obtain seeds, top tips for cultivation and how to use the produce.
We only have limited resources, so we will give priority to community grops and sites where a group of people rather than a single individual will benefit from the advice.
If interested, please contact Anton Rosenfeld, [email protected];